Fabiola Perales Fernandez
Regulatory Impact Analysis (RIA) is also called Regulatory Impact Evaluation or Regulatory Impact Assessment. In Mexico, formally, it is known as Regulatory Impact Statement (MIR, for its acronym in Spanish), and in other Latin American countries that initiated its adoption or implementation, like Colombia, has been called "Normative Impact Analysis".
The RIA is a tool that has been widely disseminated by the Organization for Economic Co-operation and Development (OECD) over the past two decades, the OECD has proposed to use it systematically, from the early stages of the regulations elaboration.
To comply with this, the OECD has provided the basic principles of the RIA in some documents, giving to the member and non-member countries the opportunity to decide freely their own rules, based on the vision and priorities of its Regulatory Reform Policy, regarding the degree, depth and scope of the analysis, as well as the type of regulatory proposals that should be subject to an RIA.
OECD defines the RIA as a process of analysis to examine and measure the likely benefits, costs and effects of new or existing regulation. It is also conceptualized as an analytical report that helps governments to take decisions on public issues.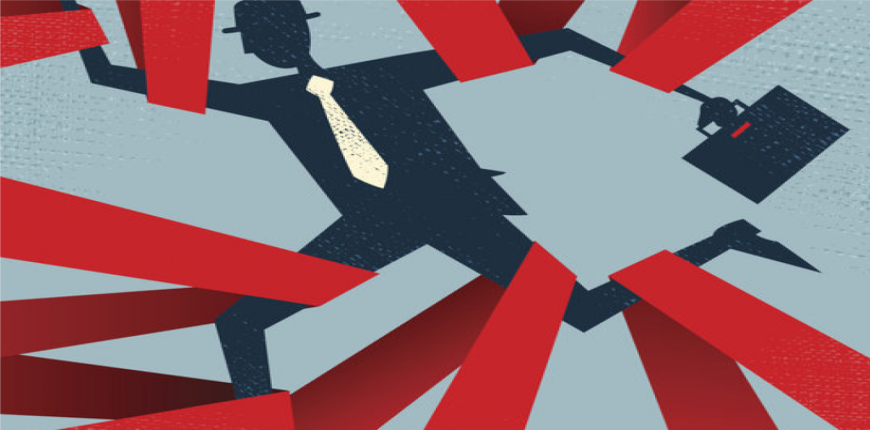 Formalities or procedures are one of the activities or functions that citizens recognize as an activity of public institutions and by which they judge the government efficiency.
Formalities are conceived as information obligations that government imposes to citizens, companies, and social organizations (regulated) and represent administrative burdens because it refers to the collection and delivery of documents (red tape) applications (permits, licenses, subsidies, etc.), reports, filling of forms, notifications, payments, among others.
To do these activities, individuals should spend time to collect, generate and deliver the information required by government offices; this, with the aim to obtain a benefit or service, comply with an obligation established in regulations, or to obtain any resolution.