We were founded to disseminate and promote continuous improvement applicable to the design, implementation, enforcement and ex-post evaluation of regulations so that state intervention meets standards of high regulatory quality for the benefit of citizens,the private sector and the state itself.
Our Team
Jean Paul Calle
Managing Partner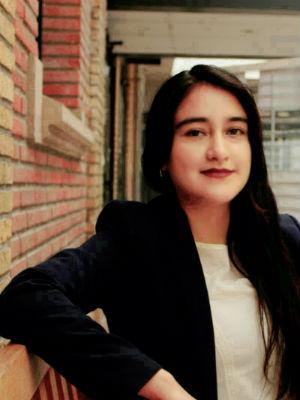 Karen Trujillo Jara
Junior External Consultant
Fernando Mora Asnarán
Junior External Consultant
Our Vision
Promote, through the dissemination of knowledge, good practices and capacity building, the conditions that enable the establishment of a high quality regulatory culture in the country.
Our Mission
To contribute to the adoption of standards of regulatory quality and good governance by the Government, so that citizens and companies can be regulated in an efficient and effective manner. Support regulated stakeholders in the adoption of smart compliance schemes.